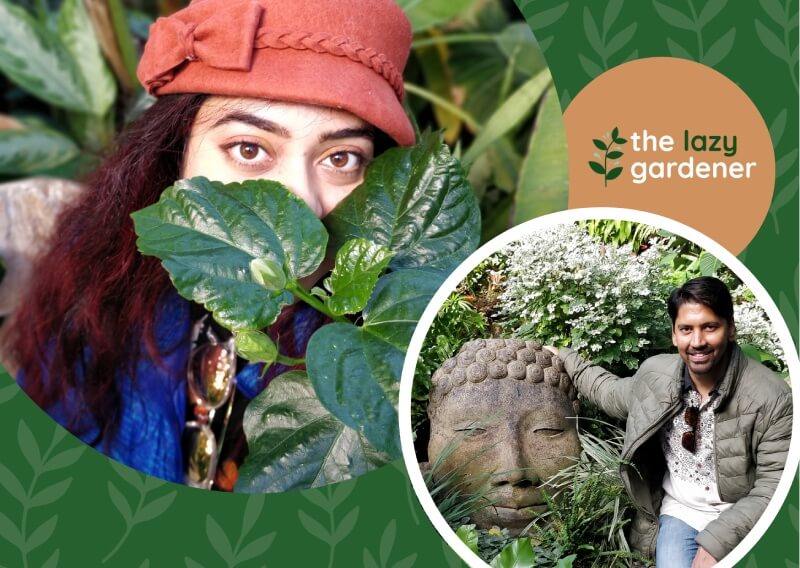 We believe bringing nature into homes makes people happy. 🍀
That's why we are helping people bring happiness into every single room, through one-of-a-kind planters that spark joy, and bring calm, peace and tranquility.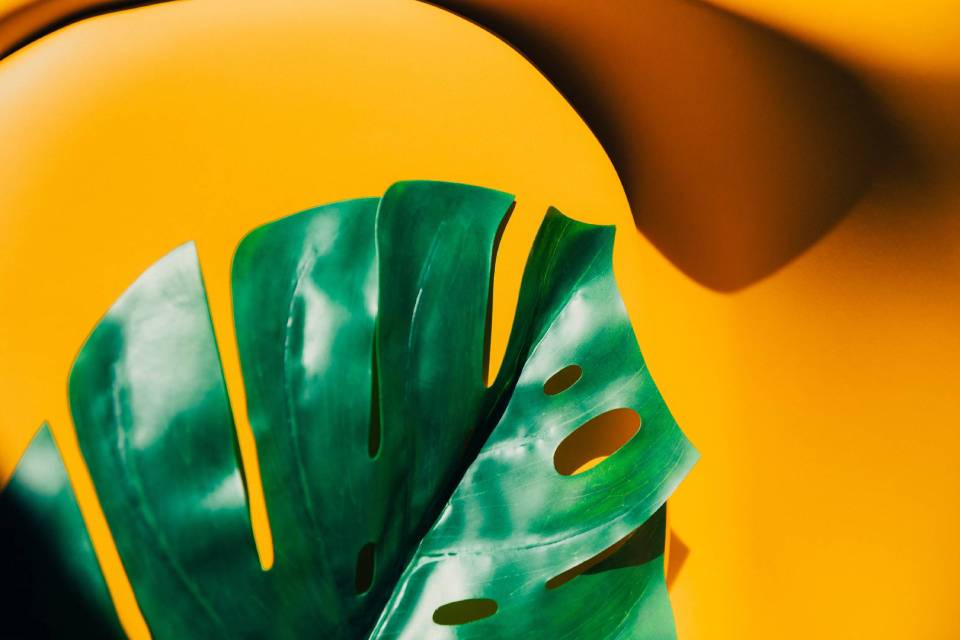 Who we are
The Lazy Gardener is a small business owned and operated by a nature-loving couple in Vancouver, Canada! Thank you for your support.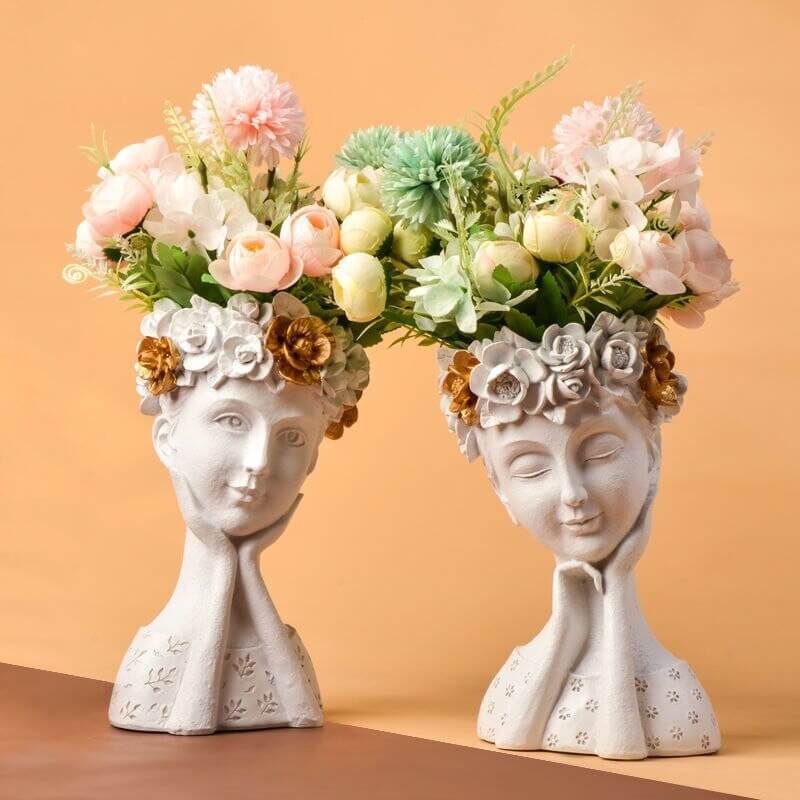 Our mission
Our promise is that not only will our planters be conversation starters, they will bring a smile to your face every time you walk by.
And another thing we know makes our customers really happy, is our rock-star customer service, and how quickly we address any questions or concerns you may have. So we're here whenever you need us! Reach us any time at support@thelazygardener.co.